Choosing a modelling agency is one of the first steps that most people take when they start out in the industry. Using a modelling agency is one of the easiest ways to get your name and picture out there. A modelling agency would help you market yourself and help you get your career started, so it is very important that you make an intelligent decision about the model agency you choose.
Categories of Agencies
The first thing for you to think about is that modelling agencies are divided into categories. There are agencies that scout for models, talent agencies and institutions. Type of institution you choose should be based on what kind of modelling you want to do.
For example, if you are only interested in getting your name out there and take every job that comes your way then a general casting model agency in Las Vegas should be fine. However, if you have a specific look, such as plus sizes, or want to do certain types of modelling, like body part modelling, then you should go with a specialized agency.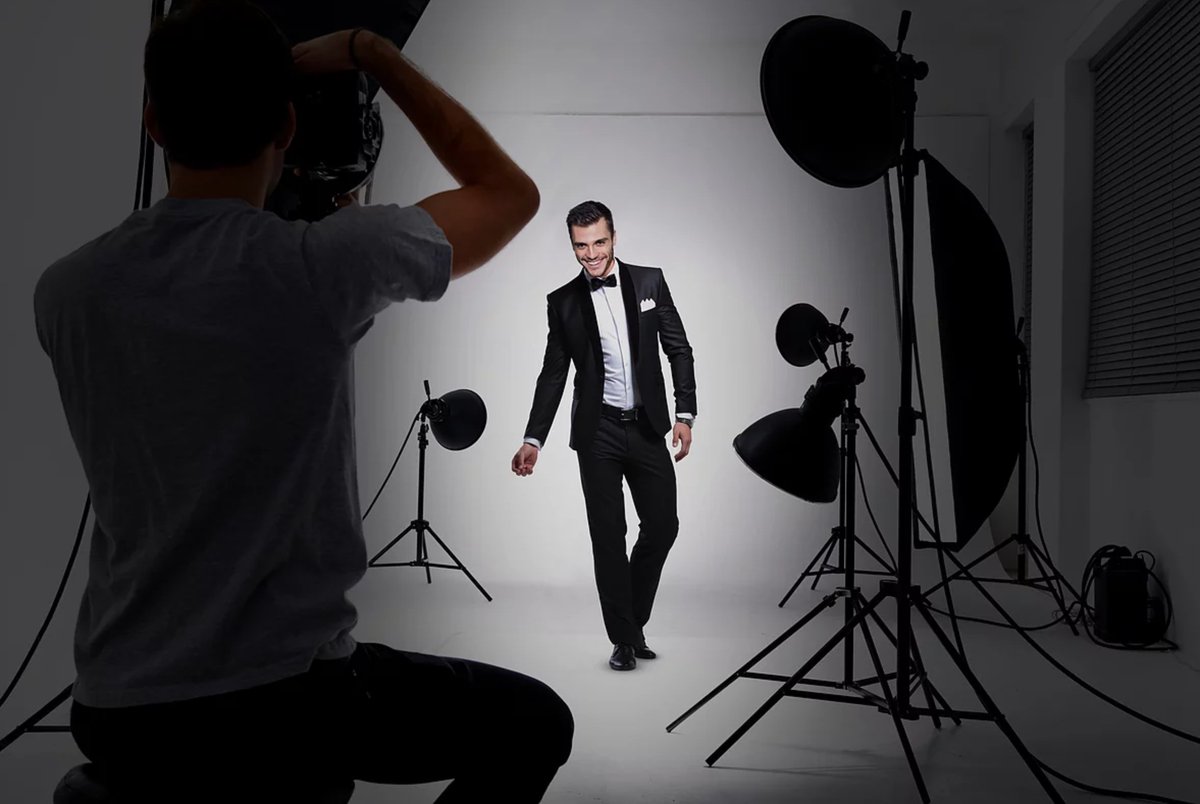 Gathering information
Your next step is to do your research for a few institutions. Look for some of the institutions that suit your needs and begin to find out as much information about them as you can. You want to check into their reputation and ensure that they can provide the best representation.
You have to visit the institute and meet someone who will tell you about the agency and help you to learn more about them and their services. Check out the models they currently represent and ask about the type of work they reserve for their models. Your goal is to see whether the agency will offer you what you want and help get your career on the right path.